Aran Traditions offers a wide collection of knitted accessories inspired by Aran Isles' craftsmanship.
The collection features a range of Traditional Aran inspired knitted and hand knitted products. These classic knitted styles are given a
contemporary twist to create a modern heritage range of comfortable and warm hats, scarves and mittens in a varied range of colours.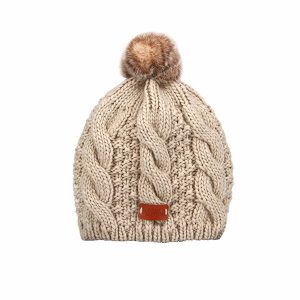 Knitted Tammy Hat- Oatmeal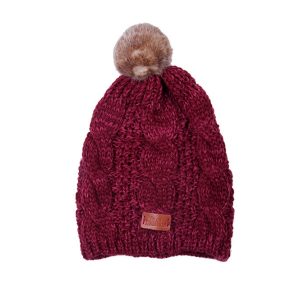 Knitted Tammy Hat- Raspberry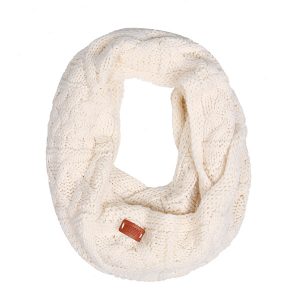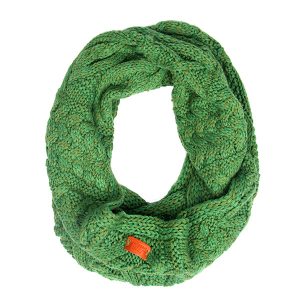 Aran Cable Snood – Emerald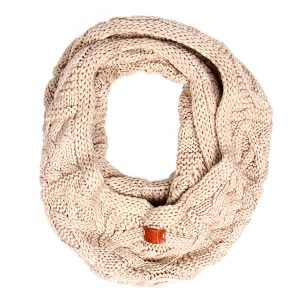 Aran Cable Snood – Oatmeal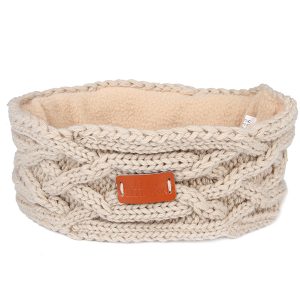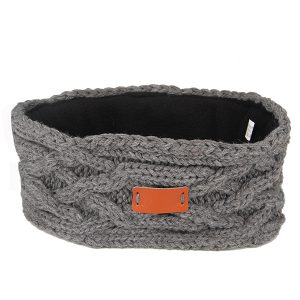 Aran Headband – Raspberry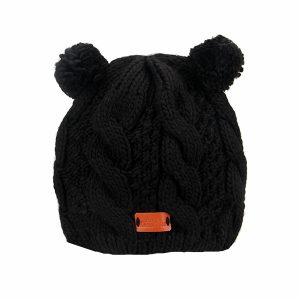 Double Pom Pom Hat- Black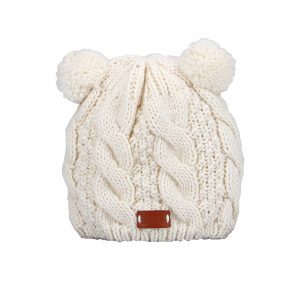 Double Pom Pom Hat- Cream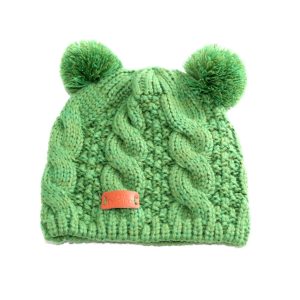 Double Pom Pom Hat- Emerald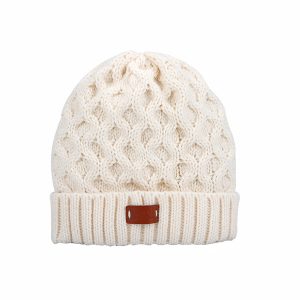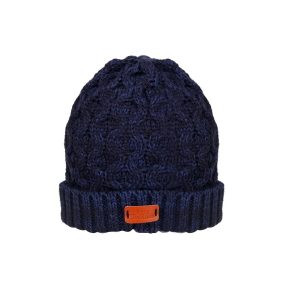 Cable Beanie – Dark Green
Cable Beanie – Steel Grey Mix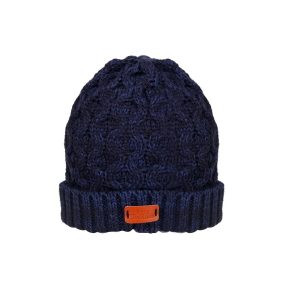 Cable Beanie – Steel Grey Mix
ARAN CABLE FUR TRIM MITTEN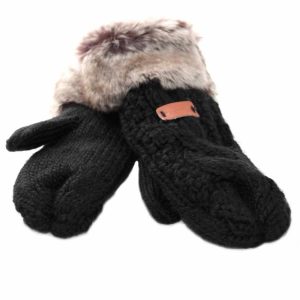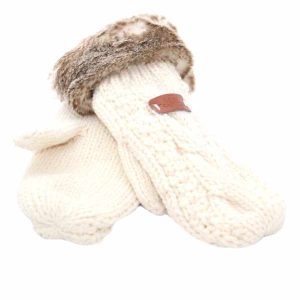 Fur Trim Mitten – Oatmeal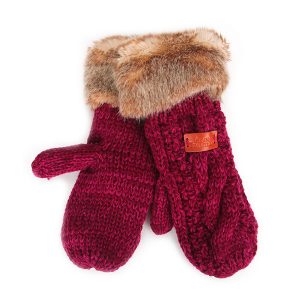 Fur Trim Mitten – Raspberry